Jim is kind of an ass always. Also he has magic hair, for those of you who forgot/didn't read One-Eyed Bear.
HEY THERE'S A NEW SKETCHBOOK FOR SALE.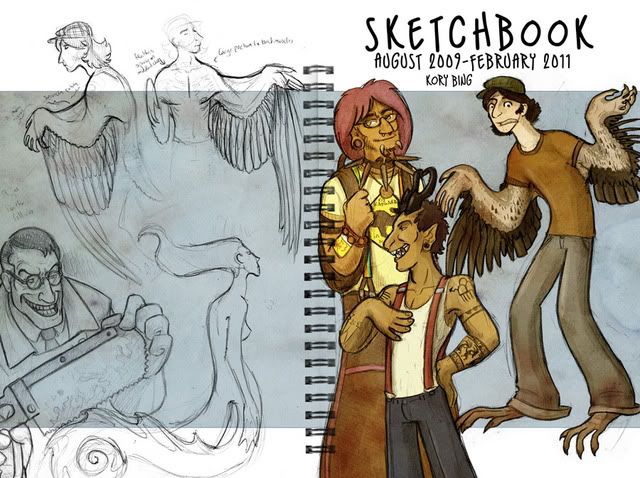 MAYBE YOU SHOULD BUY IT??? There is at least one drawing of Jim and Lorne making out in it, if that is the sort of thing that interests you (but don't buy it just for that because you will be disappointed).